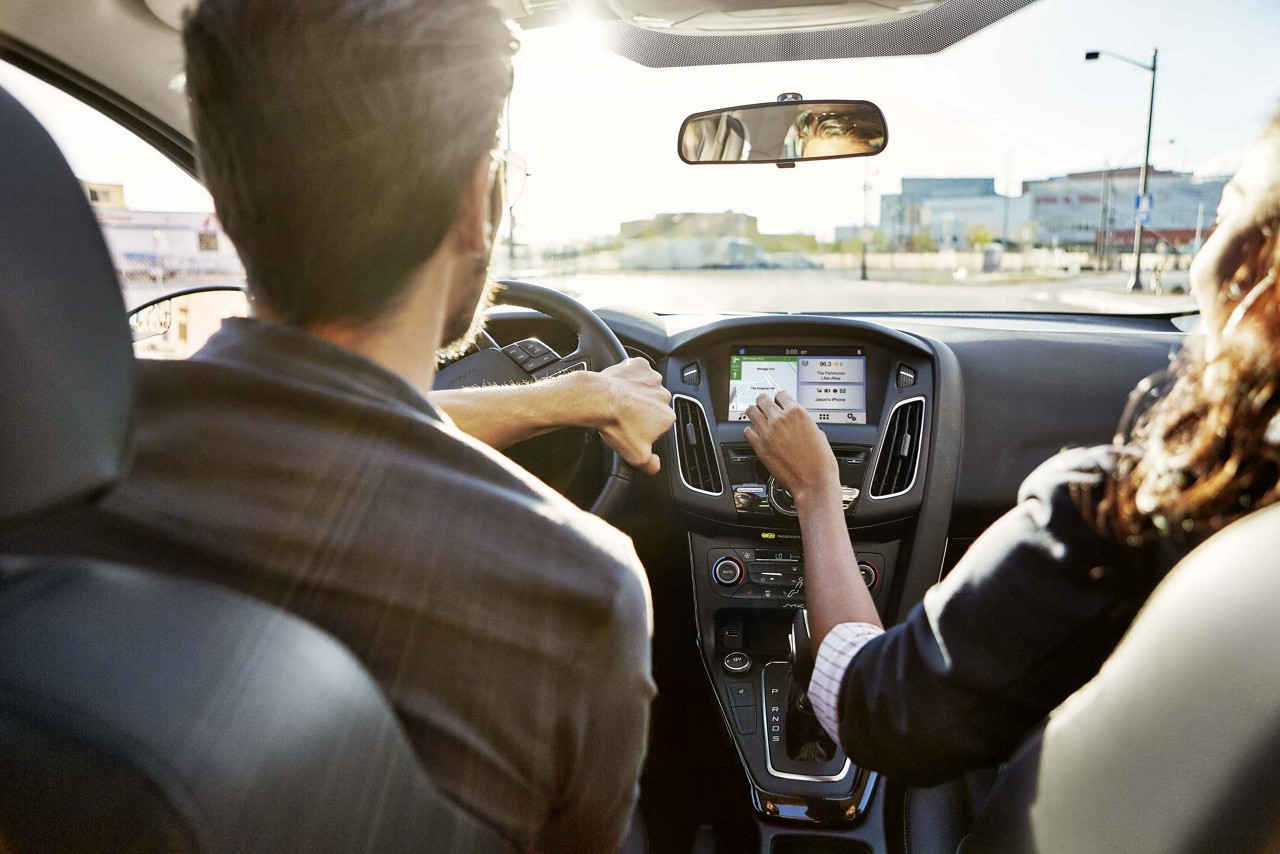 Aunts, Uncles, Nieces & Nephews Qualify for AZ-Plan
Ford is Expanding its AZ Plan PIN program to include aunts, uncles, nieces, and nephews for a limited time only! 
Both active and retired Ford employees may generate A or Z plan PINs for aunts, uncles, nieces, and nephews in addition to the standard A plan qualifiers. Ford employees and retirees are encouraged to share their AZ plan PIN numbers to all family members, especially those who are currently driving a competitive make vehicle.
Are in-laws, half-relatives & step-relatives included?
Yes! Aunts, uncles, nieces and nephews include both birth family and in-laws as well as half and step relatives. 
How do I provide proof of relationship?
Although purchasers are NOT required to provide proof of eligibility or a family tree at the time of sale, sales staff may be required to provide the proof of relationship documentation in the instance of an audit. Proof of relationship may require copies of both birth and marriage certificates. Have this information available if requested.
How long does one PIN last?
Each AZ plan PIN number is valid within ONE YEAR of the issue date for the purchase or lease of a new Ford vehicle.
How long will Aunts, Uncles, Nieces and Nephews be eligible to receive the extended family AZ plan discount?
Aunts, uncles, nieces and nephews will only be able to receive and utilize AZ plan PIN discount until April 2, 2018. Hurry in and take advantage of this. 
Make an Inquiry